How Anxiety Influences Behavior

When someone is anxious, they:
Have difficulty paying attention.
May worry a lot.
Want to leave (escape) the situation.
Don't want to go back to places where they have experienced anxiety.
When someone is anxious, they are often distractable. Anxiety interferes with learning new information or skills. Anxiety also interferes with performance, especially when doing a new or difficult task. Anxiety increases escape and avoidance behavior. That is, when you are anxious and uncomfortable, it is natural to want to leave the situation to reduce your discomfort. When you have been in a very uncomfortable situation, there is a tendency to want to avoid that situation again in the future.
Return to Top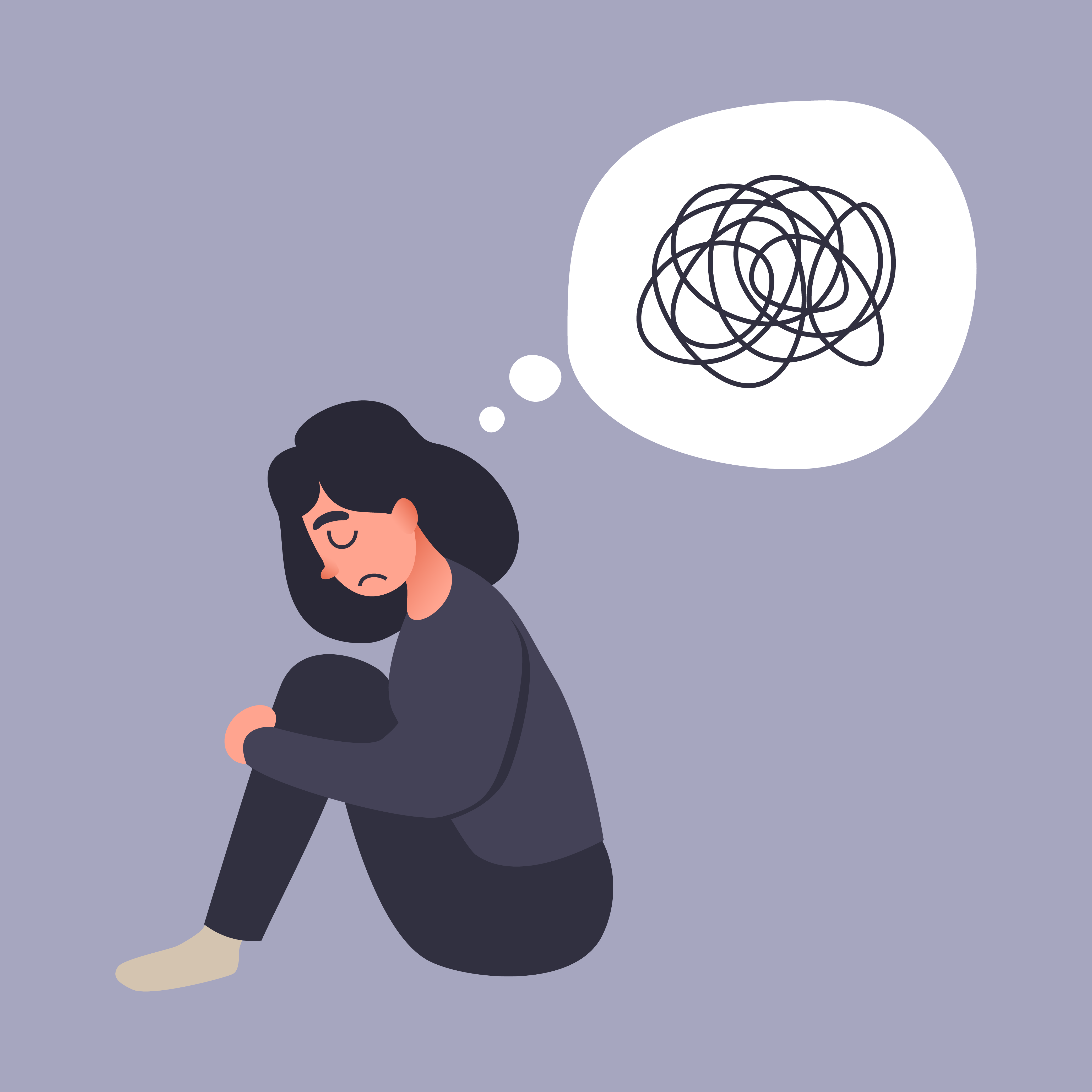 Examples
Sam was so anxious about the exam that he didn't hear the teacher's instructions.
Sarah was told that the German Shepherd at the gas station was friendly. The dog was big, though, and looked threatening. Sarah could not wait to get away. Sarah went to a different gas station the next time she needed gas so she didn't have to confront the dog.
Types of Anxiety Disorders
Anxiety and fears are common and most often temporary. However, when anxiety persists and begins to interfere with a person's daily life it is called a disorder. In all anxiety disorders the fear causes significant distress or impairment in social, occupational, or other areas of functioning. The following sections will define different types of anxiety disorders. Please note that even though the emotional component of each of these disorders is basically the same, the source of anxiety and its influence on behavior is slightly different.
Generalized Anxiety Disorder (GAD)
The daily (or almost daily) experience of excessive anxiety and worry about a number of concerns is known as generalized anxiety disorder. The worries occur for at least 6 months and the individual finds it difficult to control the worry. Several symptoms often accompany the worries. These include restlessness, feeling "keyed up," being easily fatigued, having difficulty concentrating, irritability, muscle tension, and sleep disturbance
Take this anonymous questionnaire to see if your symptoms match with those of Generalized Anxiety Disorder. The score you get might indicate whether getting help would be useful. Click this link to take the Anxiety Questionnaire.
Video: What is Anxiety Disorder?
l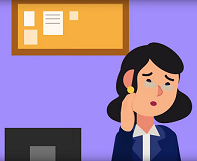 Specific Phobia
A significant fear of a specific object or situation (e.g., flying, heights, storms, water, animals, receiving an injection, seeing blood). Exposure to the feared object almost always provokes immediate anxiety. The amount of fear is out of proportion to the actual danger involved.
Fear or anxiety is persistent (i.e., lasts 6 months or more). The last two sentences are important. You'll note that many of the fears listed above are natural and common. It is only when such fears begin to interfere with one's life that they become a disorder.
Social Anxiety Disorder
Social anxiety disorder involves excessive anxiety about one or more social situations (e.g., having a conversation, meeting new people, being observed by others when eating or drinking, giving a speech). The concern is almost always about being negatively evaluated, of being humiliated or embarrassed, or of being rejected. Social situations almost always provoke fear or anxiety and are often avoided or endured with intense fear or anxiety.
Panic Disorder
When someone experiences a sudden, intense, and overwhelming sense of anxiety, it is called a panic attack. Panic attacks come on quickly and often involve difficulty breathing, feelings of choking or smothering, dizziness, nausea, racing heart, chest pains, sweating, chills or heat sensations, fears of losing control or going crazy, and thoughts about death or that something serious is going wrong. Sometimes people feel like they are in a dream, that the experience is surreal, or that they are no longer themselves.
Panic attacks become Panic Disorder when they are experienced recurrently, happen unexpectedly, are accompanied by persistent concerns about the attacks, and frequent worries about having another attack.
Video: Case Example of Panic: Initial Interview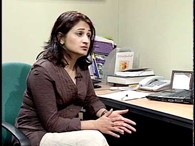 Agoraphobia
Agoraphobia involves a strong fear of being in certain situations, such as using public transportation, being in open spaces (e.g., parking lots, marketplaces), being in enclosed places (e.g., stores, theaters), standing in line or being in a crowd, or being outside of the home. These places are avoided because the individual fears that they might have a panic attack, lose control, or experience embarrassing symptoms (e.g., falling, getting sick to one's stomach, losing control of one's bladder).
Very often agoraphobia restricts the range of activities the person engages in. They always experience fear in these situations and avoid them or only go if a trusted companion accompanies them.
Video: Dr. Ali Mattu Explains the Basics of Agoraphobia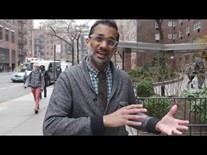 Return to Top
Treatment
Despite the fact that anxiety is common to all of these disorders, the treatment approach for each disorder may vary with the individual and the nature of the disorder. Most treatments for anxiety disorder involve one or more of the following components: education about the nature of anxiety and ways to respond to stressful situations, exposure to the feared object, some form of relaxation or meditation, helping the individual develop thoughts and beliefs about the feared situation that are more helpful, and perhaps some medication. Below are some examples of treatments that have been shown to be effective for most individuals.
Return to Top